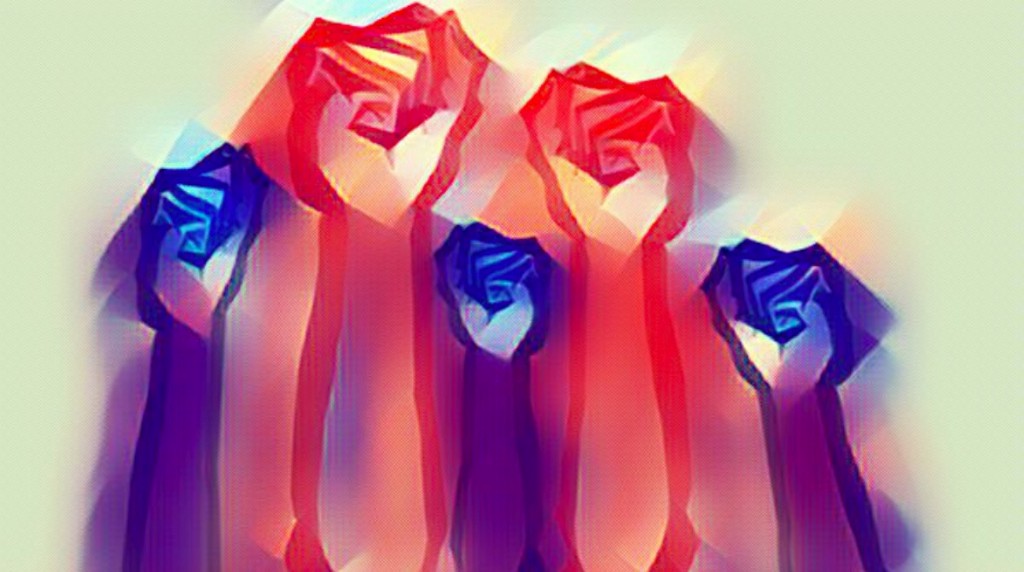 Establishment membership just got better.
We've long believed that The Establishment boasts the best damn readers in all the land. So we had a hunch that inviting our most loyal supporters to join an exclusive online community would lead to something magical.
How right we were.
Launched just last week, The Establishment's beta Slack forum — open to writers and members only — has already become a place we can't get enough of. In addition to plenty of cute puppy GIFs, the forum is filled with enlightening conversations about BDSM in fiction, ACA and abortion rights, blowhard political punditry, and more. And, since we deliberately don't have a comments section, it's fostered candid discussions about our daily content, no trolls allowed.
In an online world where vitriol is the norm, we're thrilled to be building a community in the truest sense of the word; a safe, supportive space where we can grow and learn together during these dark times.
Want in? Lucky you! Signing up for membership is just $5 a month and easier than ever. Simply "Subscribe" below to get an invite to our super-cool online community, while also gaining access to sexy gated content, deals, giveaways, and more!
It's not easy to remain sustainable as a digital media company, and it's especially not easy to do so while maintaining integrity and prioritizing readers and writers above all else. But we wouldn't and couldn't do it any other way. Through this membership community, we feel confident we can do all of the above — while fostering the kinds of conversations we not only want to be having, but need to be having, now more than ever.
So what are you waiting for? Get in on the enlightening good times today — adorable puppies await.