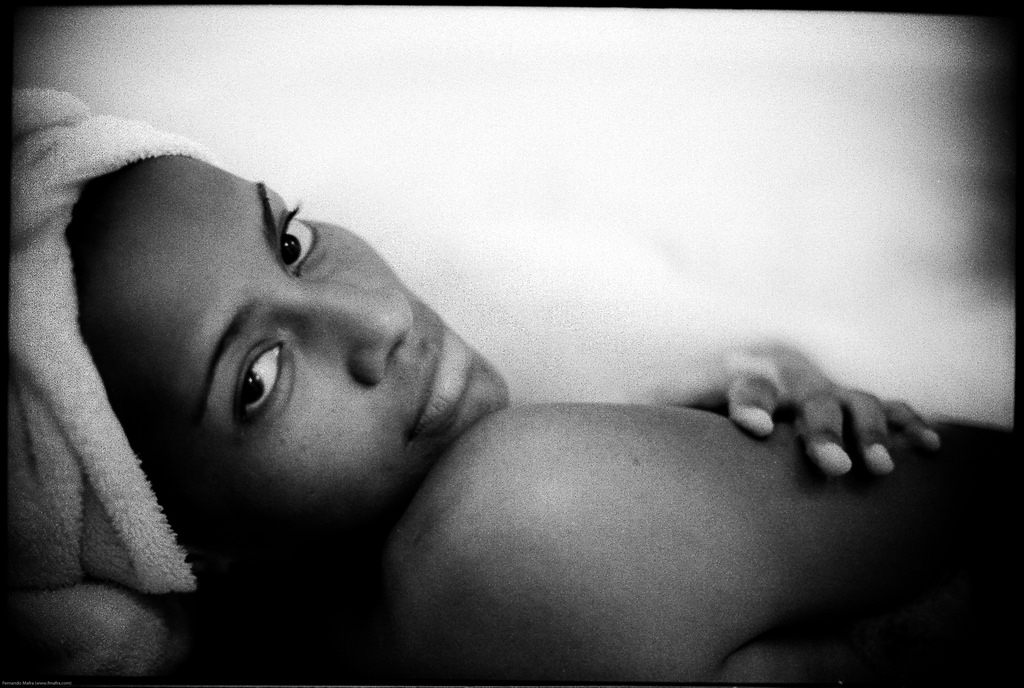 I've mastered the cheap retreat over the years and I'm here to share some ideas with you!
Well you did it! You got through the holiday with most of your wits intact, you didn't murder anyone, and you probably only cried a little (lot). You deserve a reward. No, the gifts you got from friends and family don't cut it. They probably suck. You deserve a gift of peace and serenity.
But you're broke as fuck because you spent all your money on scented candles for relatives you don't even like. How do you unwind on a budget?
As a writer, I'm always two things: broke and creative. I'm also a single mom always in need of a little R&R. I've mastered the cheap retreat over the years and I'm here to share some ideas with you!

Give yourself a scrub-down.
This will simple concoction will calm your muscles and have you feeling soft as a newborn baby. Mix together equal parts sugar and oil (I like to use almond oil, but olive, jojoba, or coconut will work just fine) into a paste. Spread the paste onto a body brush or washcloth. Scrub your body vigorously. Take a little and scrub your lips as well. Rinse with warm—not hot—water. Pat dry, and seal in the moisture with a little more oil. Then spend the rest of your week feeling up your arms and going "oohh".

Make yourself some pudding.
Anybody who knows me knows that when times get tough, the tough make pudding. Homemade pudding is one of the most comforting foods on the planet. It's buttery creamy goodness takes you back to a better childhood than you actually had. And pudding is so easy to make! Here's my go-to recipe for butterscotch feminist pudding.
Ijeoma's Feminist Pudding
Ingredients:
¼ cup butter
1/3 cup brown sugar
½ t vanilla
¼ t salt
3 T bourbon or whiskey (optional)
3 T cornstarch
2 T white sugar
2 cups whole milk
1 cup half and half
Melt the butter in a saucepan over med-hi heat. Add brown sugar. When brown sugar is melted (but not bubbling, we're not making candy), add 1 cup of milk and the half and half. Stir in the vanilla, salt and bourbon. Stir occasionally until it comes to a low boil.
In a separate bowl, mix together the remaining cup of milk, cornstarch, and white sugar. Pour into the boiling stovetop mixture, whisking while you pour. Stir until its thick enough that it covers the back of your spoon when you lift it out of the pudding. Then remove from heat and let cool, or eat scalding hot like I do.

Reread your favorite teenage book.
While re-watching movies is not always recommended unless you want to find out how problematic your past faves really are, books are different, because they engage our imagination and memory, allowing us to both travel back in time to our youthful selves while also reinterpreting and updating the text.
It's a relaxing and reinvigorating experience. I keep old Zanth novels around for this very purpose.

Get crafty.
Oh man, I love crafts, especially if I'm stressed. Something about focusing all my energies on a new project really calms me. Here are some of my former, low-cost, craft obsessions:
Newspaper baskets: You can make these adorable baskets from old newspapers or even used office paper! And if it turns out horrible, you spent zero dollars.