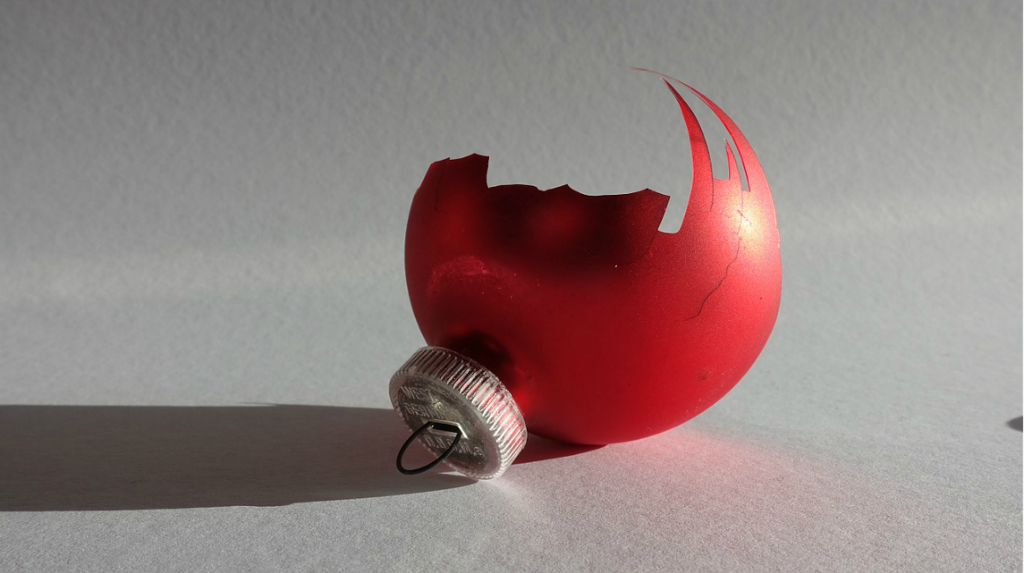 When I rose to pass a dish, I felt a weird wet sensation when I sat back down. I ignored it. But as I ate, I realized I didn't feel good. Thinking I was about to make more room for ham and scalloped potatoes, I grabbed a magazine and went to my favorite stall in the locker-room-style bathroom.
If aliens watched Hallmark movies to understand what the winter holiday season is all about, they'd likely presume it's a time of sugary sweetness and uncomplicated bliss.
If aliens spent time with actual humans over the holidays, they'd likely come to a very different conclusion.
True, the holidays can be a time of great love and good cheer. But they can also be a time of messy dysfunction and unexpected tragedy.
Often, they're a bit of all of the above.
To celebrate the true spirit of the season, we asked writers to send us short essays about the holiday they'll never forget.
Aliens, take note.

That Christmas I Got My First Period At A Homeless Shelter
By Jessica Sutherland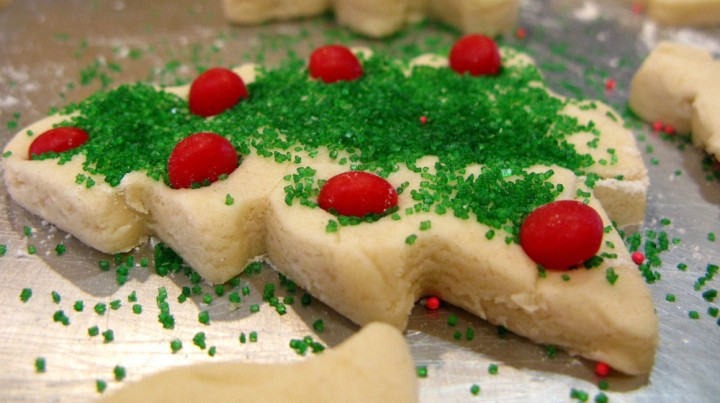 There, I discovered blood on my panties: Of all the days, in all the places, I had Become A Woman at a fucking homeless shelter on Christmas Day.

That Christmas With The Awkward Cat Death
By Laura Lily Rose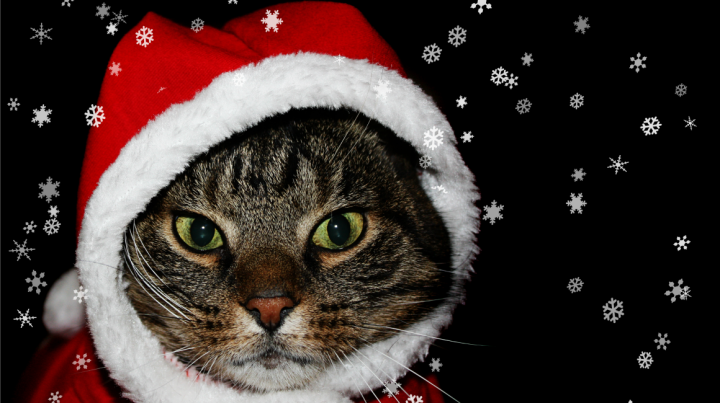 Our flight happened to be the last flight out on Christmas Eve. We had spent a ton of time packing and my sister had spent a ton of time panicking but finally we were in the sky soaring over central California. The plane landed and we picked up our bags and crammed into an Uber. The ride to the hotel was talkative and fun. I had honestly forgotten that we even had a cat — until we were upstairs in the hotel room setting our stuff down.
That's when my sister's phone rang.

That Chanukah I Celebrated My First Faux-Pas-Filled Christmas
By Sarit Luban
As a child, non-Jewish peers had frequently remarked that Chanukah must be cooler than Christmas because you got presents for eight days instead of just one. Not in my family. My parents had resisted the Americanization and commercialization of Chanukah, urging us to focus on its historical significance and generations-old rituals. On a "good year," I was lucky to receive even one gift. So I did not enter Christmas expecting much, or anything, really.

That Christmas My Dad Ripped Off The Top Of A Tree
By Tamara J. Lee
The morning after that lunch, I was working to deadline and considered not answering the knock on the door. But the second — emphatic — knock worked.
Fir tree branches, like hands, greeted me.

That Christmas We Got Three Curling Irons From The Salvation Army
By Maranda Elizabeth
Like most people, we had no need for three curling irons in one household.
"We should have told them we're 16," one of us said.
"We shouldn't have told them we're twins," said the other.
"We shouldn't have told them we're both girls."

That Christmas I Walked Out On A Megachurch Propaganda Film
By Brianna Meeks
My parents excitedly gathered me, my fiancé, my brother, his girlfriend, and my younger sister into the living room. They'd decided to screen a non-nativity Christian film called "Courageous" — a weird Christian propaganda film written, produced, and (I'm pretty sure) starring the pastor of a megachurch in Georgia named Alex Kendrick.