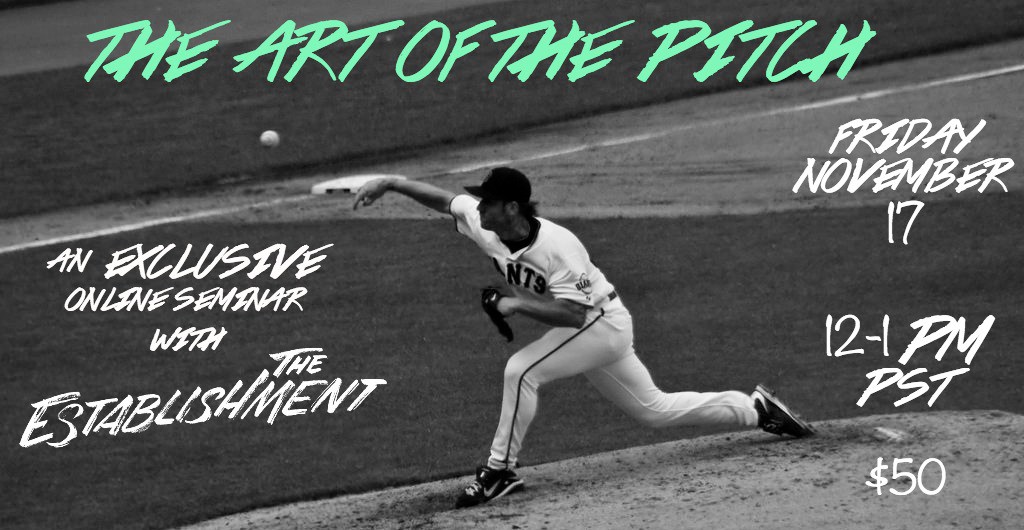 Hello dear comrades,
Establishment co-founder and editorial director, Nikki Gloudeman, is teaching a class on the (complicated) essence of the pitch. Just how the hell do we choose the stories we do, you wonder? How can you stand out and craft the perfect pitch for editors when they're largely grumpy, overwhelmed, and wading through the beautiful shit-storm of ideas writers are sending every. single. day?
Wonder not dear writers, for Nikki has all the answers!
OH! You'll also get personalized feedback on pitches, as well as a detailed guide to pitchin' post-seminar.
What are you waiting for?! Tune in, get published.