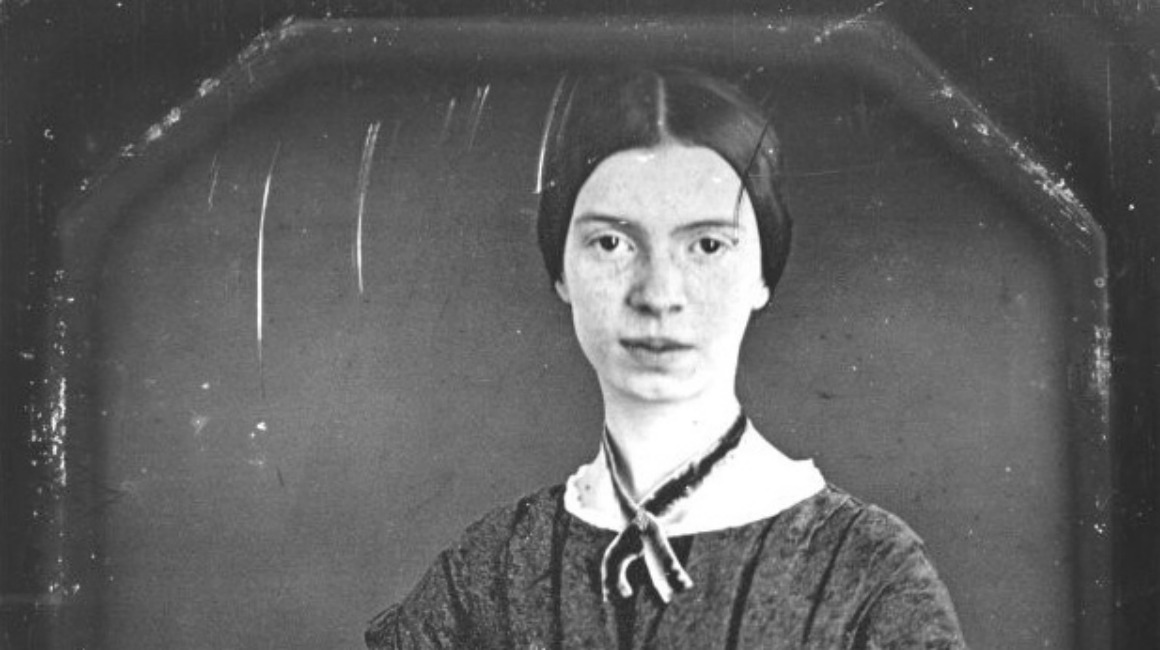 A great Hope fell
A narrow Fellow in the Grass
A Secret told –
Alone and in a Circumstance
At least — to pray — is left — is left –
Denial — is the only fact
Elysium is as far as to
Forever at His side to walk –
From Blank to Blank –
He put the Belt around my life –
He touched me, so I live to know
He was my host — he was my guest
Her face was in a bed of hair
How soft this Prison is
I am afraid to own a Body –
I can wade grief –
I could suffice for Him, I knew –
I had some things that I called mine –
I heard a Fly buzz — when I died –
I live with Him — I see His face –
I measure every Grief I meet
I never hear the word "escape"
I never lost as much but twice –
I read my sentence — steadily –
I reason, Earth is short –
I shall know why — when Time is over –
I shall not murmur if at last
I should not dare to be so sad
I tie my Hat — I crease my Shawl –
I took my Power in my Hand –
I'm ceded — I've stopped being Theirs –
I'm Wife — I've finished that –
In Winter in my Room
It ceased to hurt me, though so slow
It might be lonelier
It would never be Common — more — I said –
Let Us play Yesterday –
My Worthiness is all my Doubt –
No Rack can torture me –
Not with a Club, the Heart is broken
Of Course — I prayed — / And did God care?
One Crucifixion is recorded — only –
One need not be a Chamber — to be Haunted –
Rearrange a "Wife's" affection!
Remembrance has a Rear and Front
Savior! I've no one else to tell –
She rose to His Requirement — dropt
Shame is the shawl of Pink
Softened by Time's consummate plush
Sweet is the swamp with its secrets
That after Horror — that 'twas us –
The Day that I was crowned
The first Day's Night had come –
The reticent volcano keeps
The Skies can't keep their secret!
The Soul has Bandaged moments –
There comes an hour when begging stops
There is a pain — so utter –
They say that "Time assuages"
This dirty — little — Heart
'Tis not that Dying hurts us so –
Title divine — is mine!
To fight aloud is very brave
'Twas here my summer paused
'Twas like a Maelstrom, with a notch
We grow accustomed to the Dark
While we were fearing it, it came –
You left me — Sire — two Legacies –