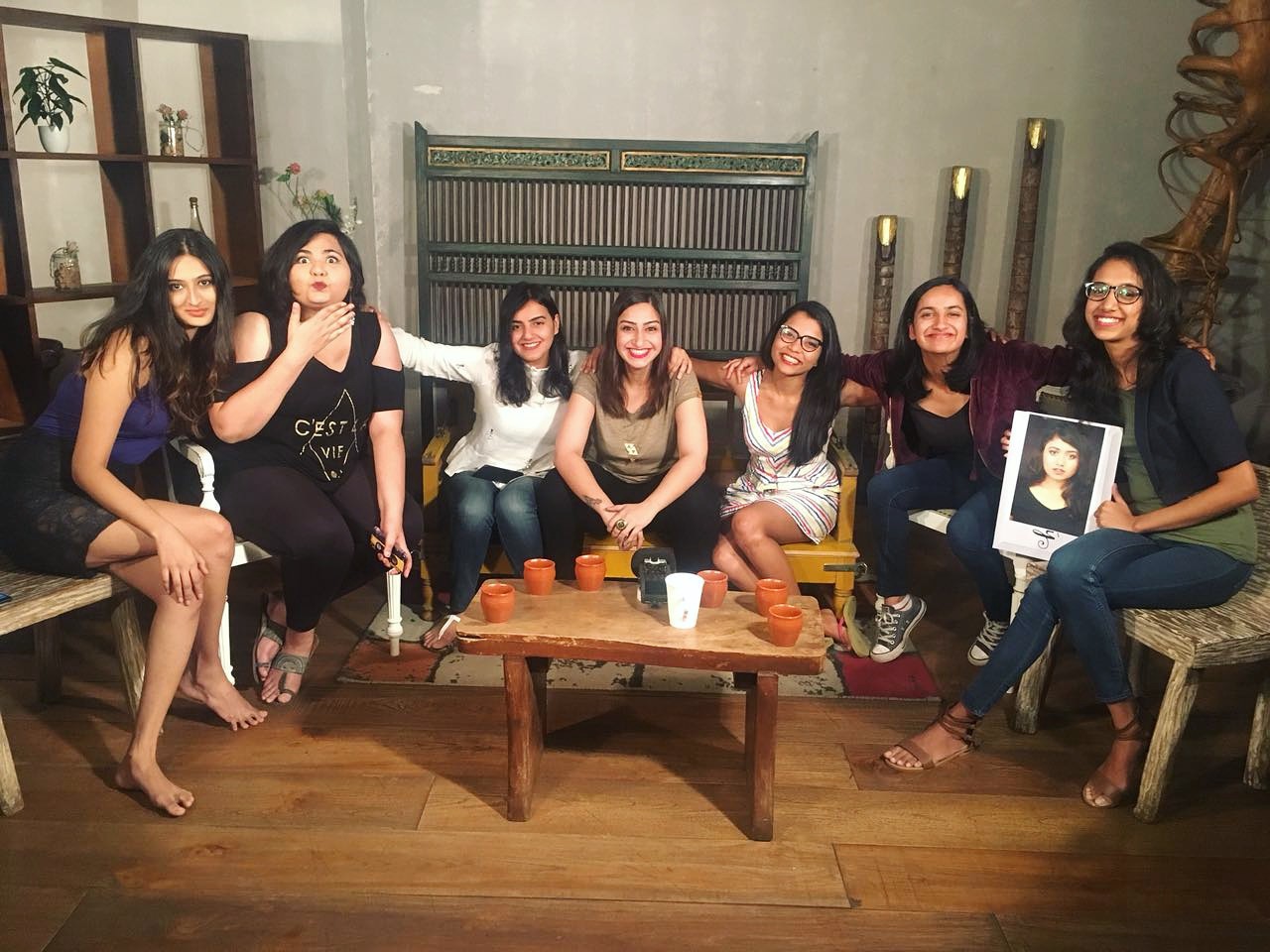 The proliferation of smartphone usage has been a boon to women, providing them the autonomy and privacy they often need to access boundary-pushing comedy online.
I said two words — vagina and sex," says Anshita Koul, "and everybody in my home town, including my family, was shocked."
Koul was talking about her participation in Queens of Comedy, an India-based reality show for female comedians. "At least I have an equation with my family," she adds. "There is always dialogue, even when it gets really awkward."
On social media, though, it was made clear to her that she had crossed an invisible line by joking about her sexual frustrations in a long-distance relationship. Her largely Kashmiri audience on Instagram and YouTube was surprised and shocked to see her speak about her private life.
"There is no sex education in school," she explains. "So talking about it is a big deal."
Especially when women are doing the talking.
Female comedians being underrepresented and heavily content-policed is, of course, hardly limited to India. But there are some distinct circumstances in the country, including a censorship board that often influences what women can do onscreen–and who can make the jokes.
Movies in India need to be certified by the Central Board of Film Certification (CBFC), which contributes to reduced female representation, particularly when a woman's sexuality is not created for the male gaze. Most recently, we saw this with the banning of Lipstick Under My Burkha, a black comedy on sexuality and oppression, which was released to worldwide acclaim but was heavily delayed and censored in the country in which it was made.
In light of these regulations, the internet has become an important vehicle for female comedians to be heard, even when their humor falls outside the bounds of conventional acceptability. Because there are no official censorship guidelines for video-streaming websites, online platforms are finally bringing about a way to tell women's stories that are not conceptualized and approved by men.